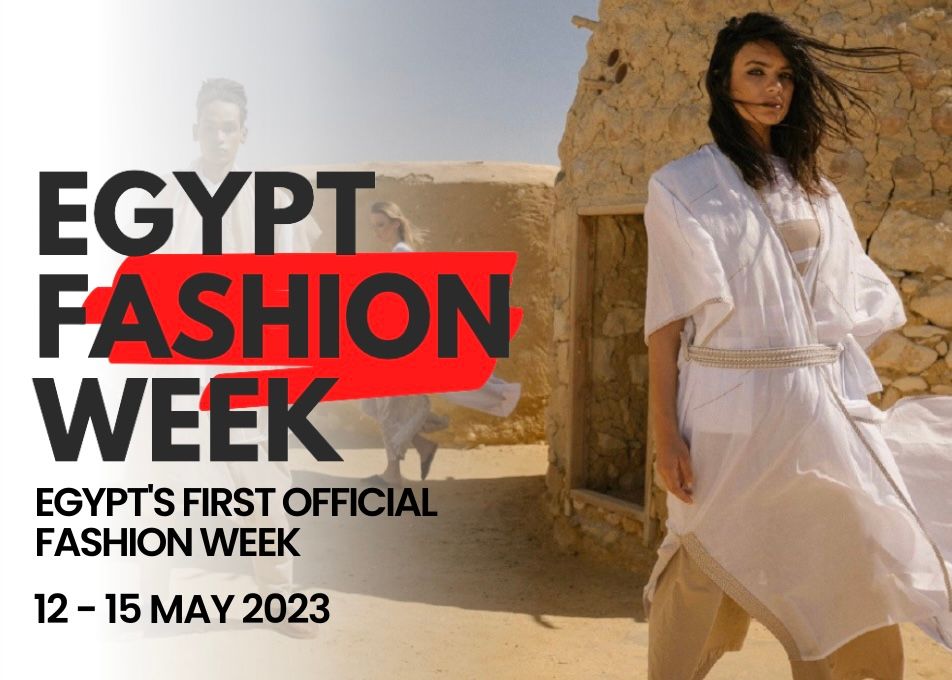 Bonus: Egypt Fashion Week 2023, with Paul Antaki & Susan Sabet
This season we've partnered with the Egypt Fashion & Design Council, which is launching the first edition of Egypt Fashion Week from May 12 to May 15. I'm joined on this bonus episode by two of the Council's co-founders, Paul Antaki & Susan Sabet. We talk about the mission behind the EFDC and what they're hoping to achieve with the first Egypt Fashion Week.
You can find out more on their website, and also follow Egypt Fashion Week on Instagram and on TikTok.
Comments