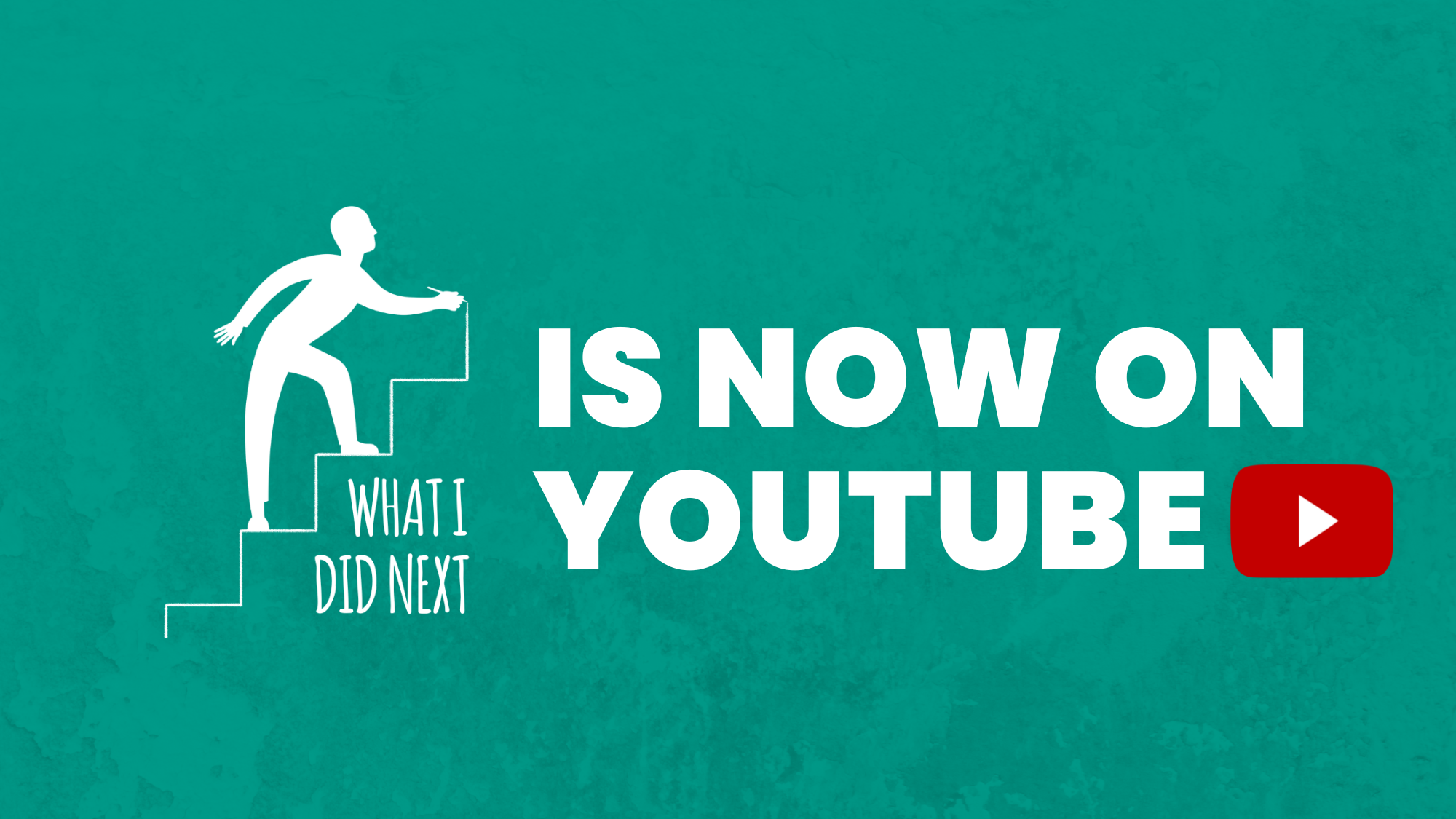 Our YouTube channel is live!
I'm excited to share that you can now find longer interview clips with our guests on our new YouTube channel!
You can subscribe now on YouTube and watch extended clips with some of our previous guests, and we'll also have new clips with our upcoming guests this season.
Also out this week is our bonus episode with curator. Nadine Abdel Ghaffar, where I dig into some of the planning behind Art d'Egypte and how it has evolved since its first edition.