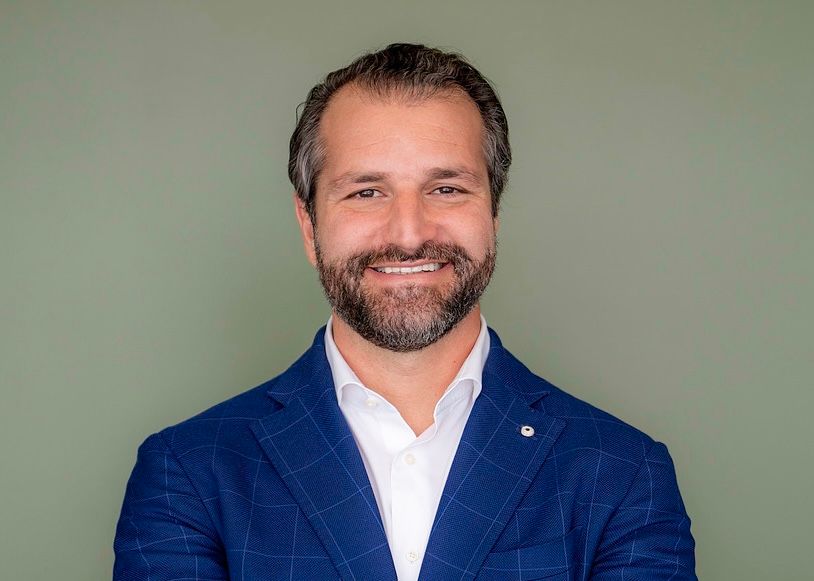 Fares Akkad
Fares is currently Regional Director for Meta Middle East & North Africa.
I'm joined on the show this week by Fares Akkad. Fares is currently Regional Director for Meta and has a long track record with the company formerly known as Facebook. Over the course of his career, Fares has had stints at KPMG, Booz Allen and media giant MBC, as well as going it alone as an entrepreneur.
💡
This episode is brought to you by:
EFG Hermes One
, your one-stop gateway to investment
As a son of a Syrian diplomat, Fares grew up in South America and Europe, before moving to the US for university. We talk about how being exposed to so many different cultures has solidified his sense of self.
We also dig into the future of technology, the metaverse, and where Meta sees itself in that equation.
Comments