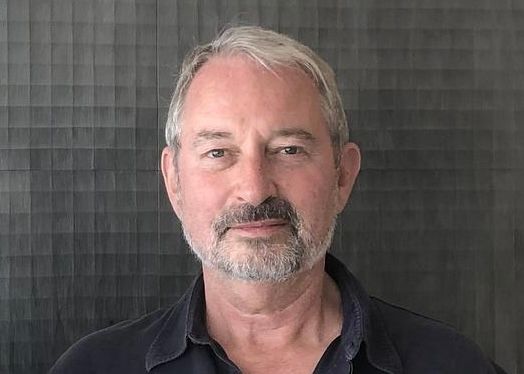 💡
This episode is brought to you by:
Marakez
, Spaces for Life
My guest on this episode is Kito de Boer. Kito spent nearly 30 years at McKinsey, and his exposure to the world of management consultancy as well as international political institutions has given him unique insights into what makes the world go 'round. Kito also reveals himself to be a man of many hobbies and facets, acknowledging the grounding importance of family and the essential need for a satisfying 'inner life'. He and his wife are avid collectors of Indian art.
His work in helping set government strategies across various sectors in the Middle East placed him in a unique position to succeed Tony Blair as Head of Mission of the Quartet from 2015 to 2017. This entity was tasked with helping mediate between Israel and Palestinians, particularly tackling issues from an economic perspective. We share more about the Quartet and some of Kito's insights are on this bonus episode:
Join the newsletter to receive the latest updates in your inbox.