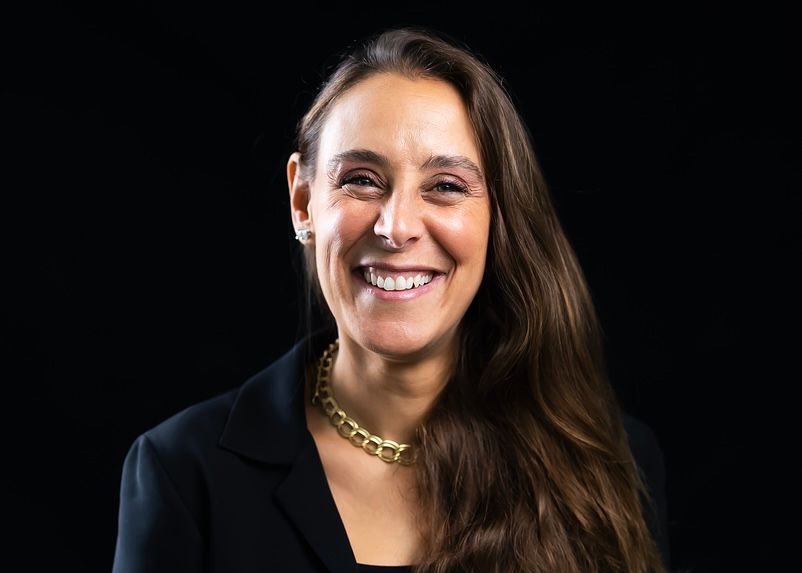 I'm joined this week by curator Nadine Abdel Ghaffar, founder of Art d'Egypte. From humble beginnings in 2017, their annual event has become a celebration of art, installations and global partnerships. Nadine is also an art curator with a passion for one of Egypt's most celebrated artists, Mohamed Nagy, and manages their art estate along with his family.
Nadine is a force of nature and someone who is very inclusive, always bringing you into her orbit. She's extremely proud of her roots in Egypt and is doing her bit to showcase everything it has to offer. On this week's episode, she tells me why her life's mission is the development of all things culture.
💡
This episode is brought to you by:
EFG Holding
, a trailblazing financial institution with a universal bank in Egypt and the leading investment bank franchise in frontier and emerging markets.

If you would like to know more about the planning and operations behind Art d'Egypte, you can subscribe to become a member to get our bonus episode, coming out next Monday.
The 2023 edition of Art d'Egypte's Forever is Now begins on the 26th of October.
Comments