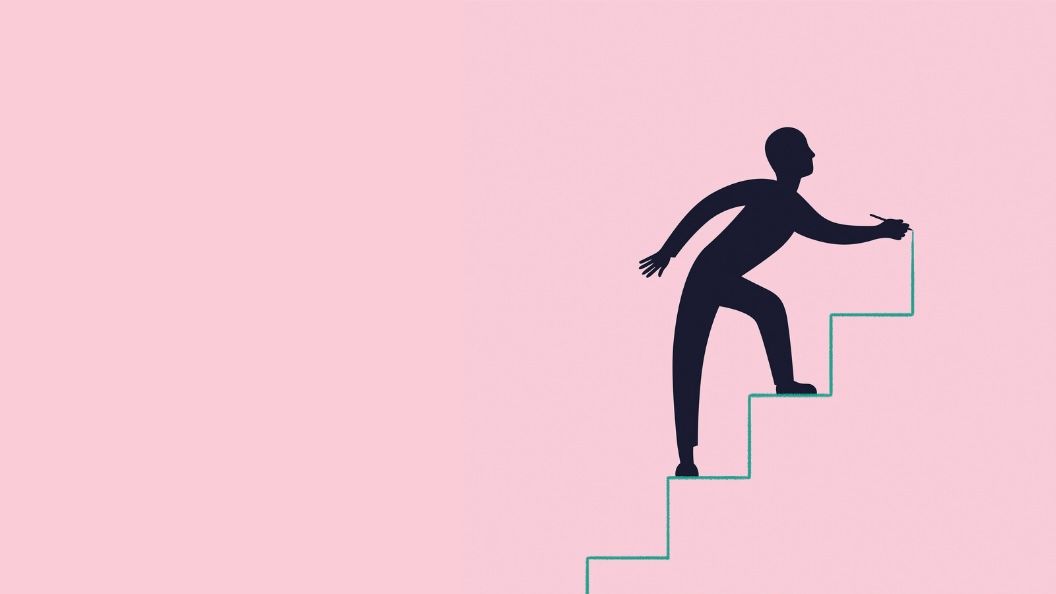 Season 4 launches September 5
What I Did Next is back with a new season, beginning September 5th.
If you've heard the show before, you'll know that the guests on our show are leaders in their fields from across the Middle East. This season we have entrepreneurs, doctors, designers, journalists, innovators and more! You'll hear a new guest join me in the hot seat every other Monday until the middle of December.
We're also launching a subscription via Apple Podcasts this season. If you like the show as it is, nothing will change, but if you want little bit extra, you'll get to hear episodes a few days earlier, and be able to unlock bonus content. You can subscribe in Apple Podcasts now to get started with a free trial.
While you wait, check out our library of episodes in your podcast player and don't forget to save the date of 5th of September for the kick off of Season 4!
Comments