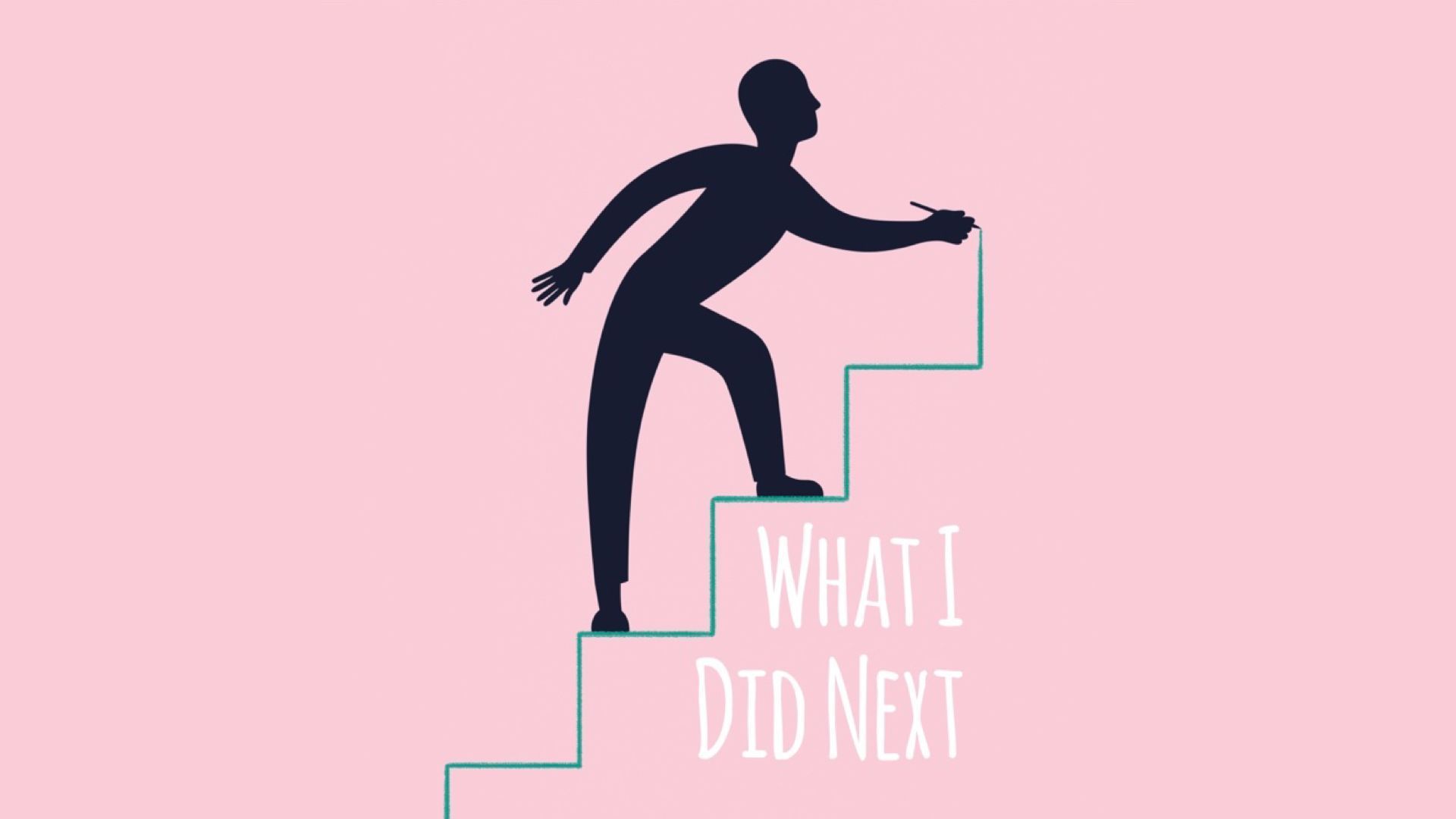 Season 4 Wrap-up
I sit down with producer Chirag Desai to chat about the highlights from Season 4, and a special interview with SODIC MD Magued Sherif.
💡
This episode is brought to you by:
SODIC
, celebrating 25 years of creating timeless places
EFG Hermes One
, your one-stop gateway to investment
I hope you've enjoyed listening to Season 4 of What I Did Next! It's been an incredible season and we want to thank each of you for listening in and sending in your feedback and reviews.
As always, we end the season with our wrap-up episode where I'm joined by our producer Chirag Desai to chat about some highlights from the season, and a special interview with Magued Sherif, Managing Director at our season partner, SODIC.
We'll be back with new episodes in early March. Until then, follow us on Instagram, Twitter and LinkedIn for updates, video clips of our guests and more.
You can also catch all our bonus episodes from the season by becoming a member in Apple Podcasts. You'll also get early access to episodes when our new season begins!
Comments