What I Did Next is back with a new season beginning March 6.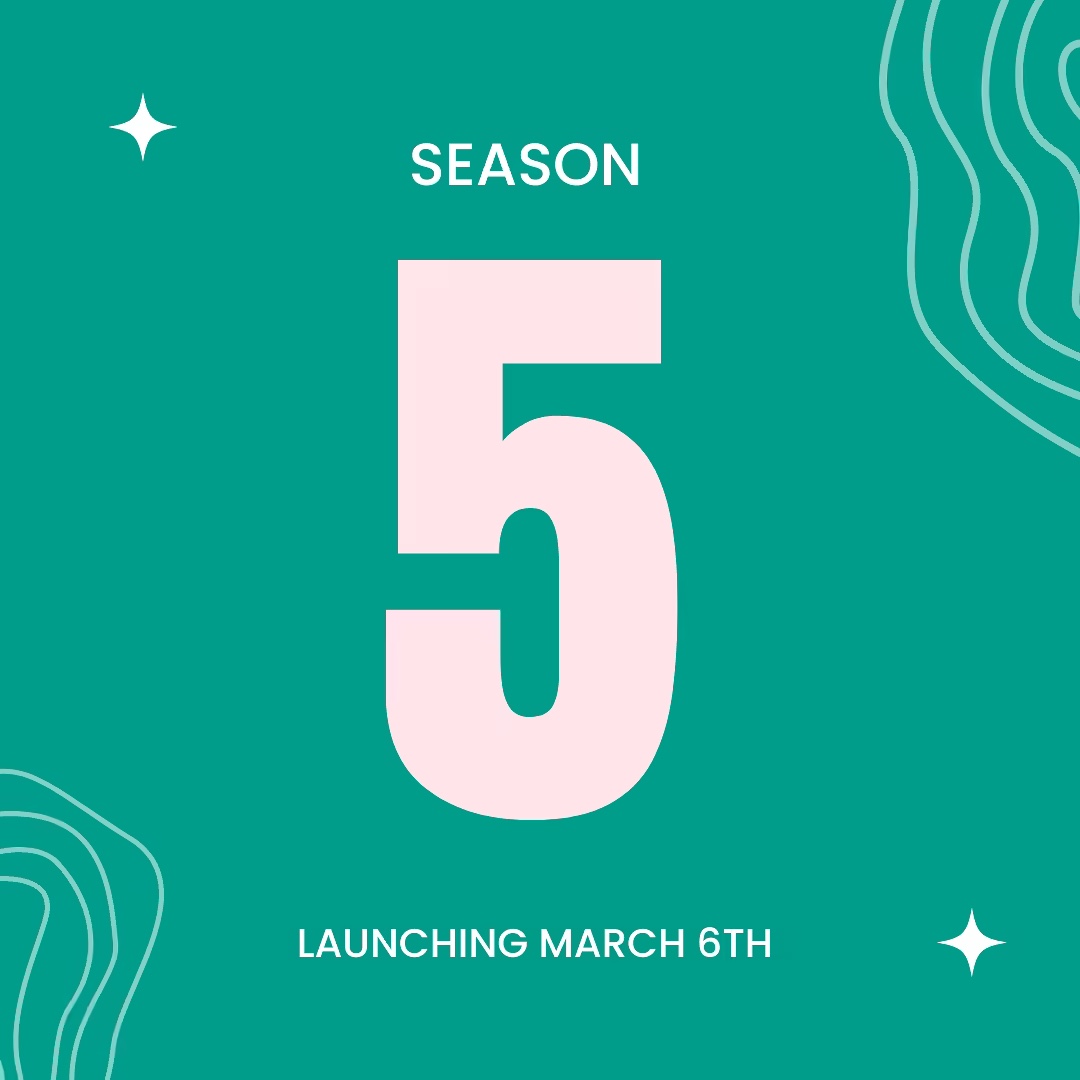 On the show, we delve into people's life journeys from the point of view of twists and turns, shifts and pivots. We've all had these moments in our lives that make us stop in our tracks, and course correct. Often we realize the importance of these moments only with hindsight, and this is what forms the underlying current of What I Did Next.
We'll also have a bonus episode with each guest exclusively for our members. You can subscribe on our website with a free trial, as well as on Apple Podcasts.
Comments