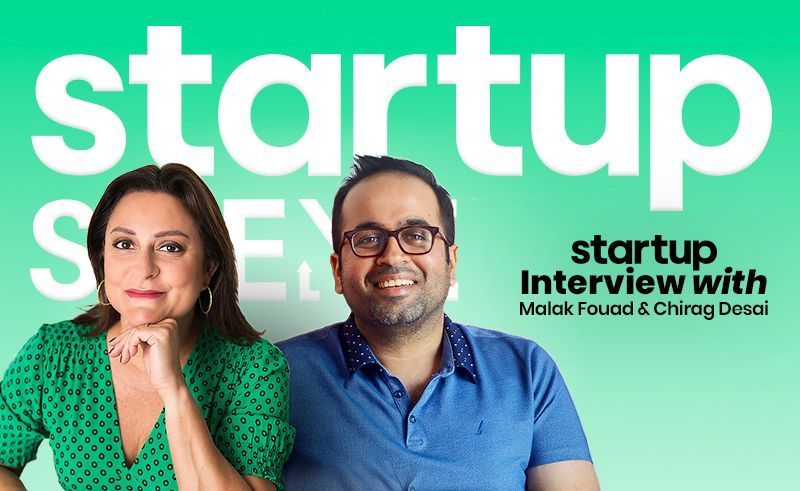 Startup Scene interviews What I Did Next creators Malak Fouad & Chirag Desai
Startup Scene interviewed me about What I Did Next and the podcast industry:
What in your opinion makes a great podcast interview?

MF: It's a two-ingredient recipe: It's one part a great interviewee who knows how to express themselves, is authentic and listens to the question, and one part an empathetic and sensitive host who really listens, knows when to jump in and when to shut up. In my opinion great interviewers include Barbara Walters, Christiane Amanpour, Jon Stewart and Ali G.
Comments