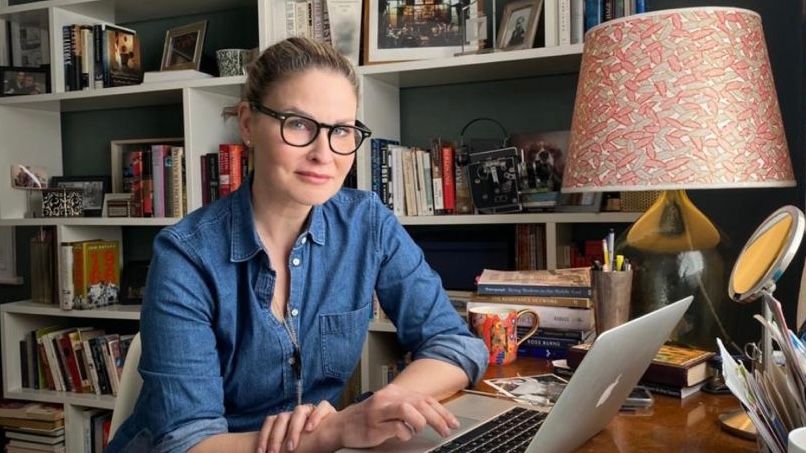 Hala Gorani
Hala Gorani is a broadcaster, journalist, and now author. She formerly hosted Hala Gorani Tonight on CNN.
💡
This episode is brought to you by:
EFG Hermes One
, your one-stop gateway to investment
We're kicking off a new season of What I Did Next with powerhouse broadcaster and journalist, Hala Gorani. Over a career spanning 25 years, Hala has covered natural disasters, wars, elections and interviewed key global leaders. Last year, Hala took a sabbatical from CNN and is currently working on her first book—a memoir that explores the subject of identity—which will be out in Spring 2024.
We dig into her life's pivotal moments, growing up in the US and France, why she chose to become a journalist, and how she's working to better understand her multicultural identity in a increasingly complex world.
Comments